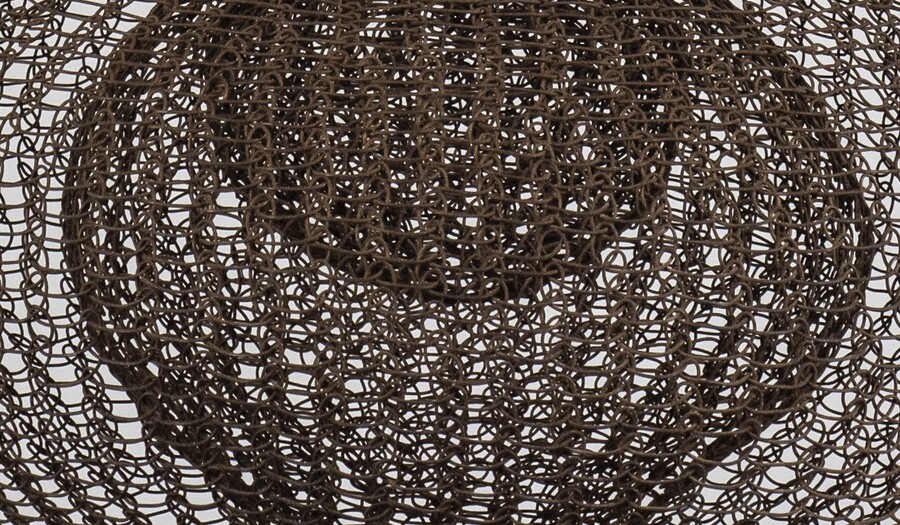 Virtual Cocktails at the Carter: Ruth Asawa
Event Details
Event Date
Event Location
Event Registration
Event Description
Enjoy happy hour from the comfort of your own screen via Facebook Live! We'll start the program with a cocktail demonstration featuring local bar Proper. The bartenders will show us how to make a unique cocktail based on Ruth Asawa's Untitled sculpture. After we make our drinks, Carter Community Artist Kalee Appleton will lead us in creating a yarn vase inspired by the sculpture.
Limited cocktail and art-making kits are available for free for the first 50 registrants. All kits need to be picked up from the Carter; we will not ship supplies. Cocktail kits do not include alcohol; all participants will be required to supply their own alcohol. After registering, you will receive an email about supply kit pick-up.
Follow along with the ingredients and supplies listed below!
All participants must supply their own alcohol.
For this cocktail, you'll need:
Kaiyo Japanese Whisky (or any other whisky)
Prosecco
Cocktail ingredients included in kits:
Dried mango
Fresh thyme
Honey
Yarn vase supplies included in kits:
Balloons (you'll need a few)
Acrylic yarn (or any string that is absorbent)
Elmer's glue
All participants will also need:
Half cup of corn starch
Bowl for glue that has an opening of at least 4 inches across
Spoon (for stirring glue)
Pencil
Apron & work-area cover (optional)
Questions? Email or call 817.989.5013.
Event Sponsors
This spring, we're celebrating 60 years of creativity with events that relate to stories about the museum's history and collection. Join us for a special year full of fun and inspiration!
Share