Love art? Us, too! The Carter provides many employment, fellowship, volunteer, and internship opportunities. 
Volunteer Opportunities
Volunteers play an important part of the Carter team, providing crucial support to many aspects of what the Carter has to offer. Want to learn about art and give public tours? Like to get creative and make art with people? Prefer to learn more about our library and archives collections? Choose from a variety of diverse opportunities and get involved in our dynamic events. No art experience necessary—just enthusiasm and a dedicated interest to the museum and the community we serve. Email us for more information.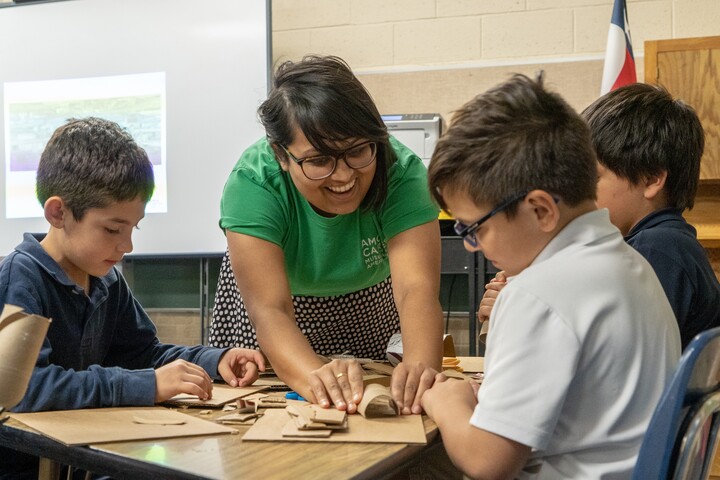 Internship Opportunities
Get to know more about the museum field as an intern! The Carter periodically opens up positions for interns to work closely with museum staff to advance exciting projects and, of course, learn more about American art! Please check back regularly to learn more about the latest internship opportunities at the Carter.