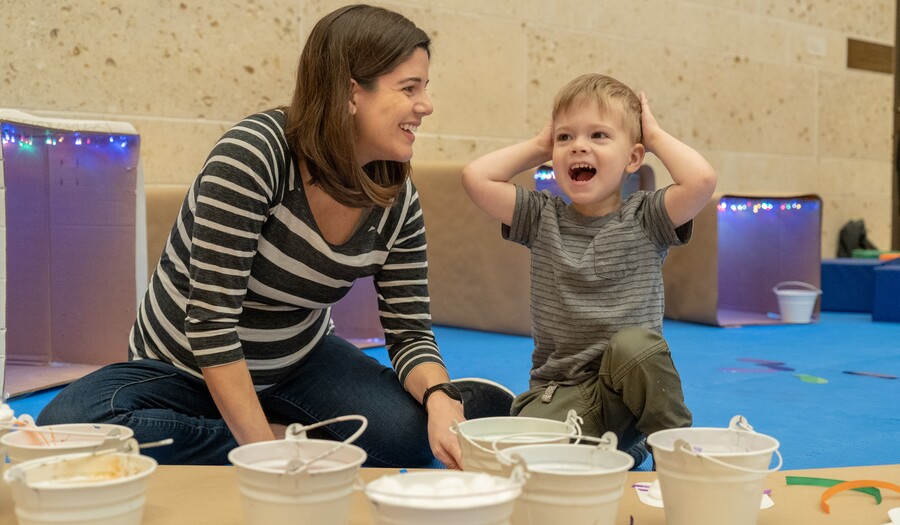 Events
Toddler Studio: Wild West!
Event Details
Event Date
Event Registration
Event Description
Age: 2-3 years with a favorite grown-up
Yee-haw! Mosey on over to the Carter for this month's Toddler Studio. Dress up like a cowboy or cowgirl, read about adventures on the range, and create a Wild West themed artwork to take home.
Toddler Studio is come and go between 10 a.m. and noon.
Share