Second Thursdays at the Carter: Collect & Capture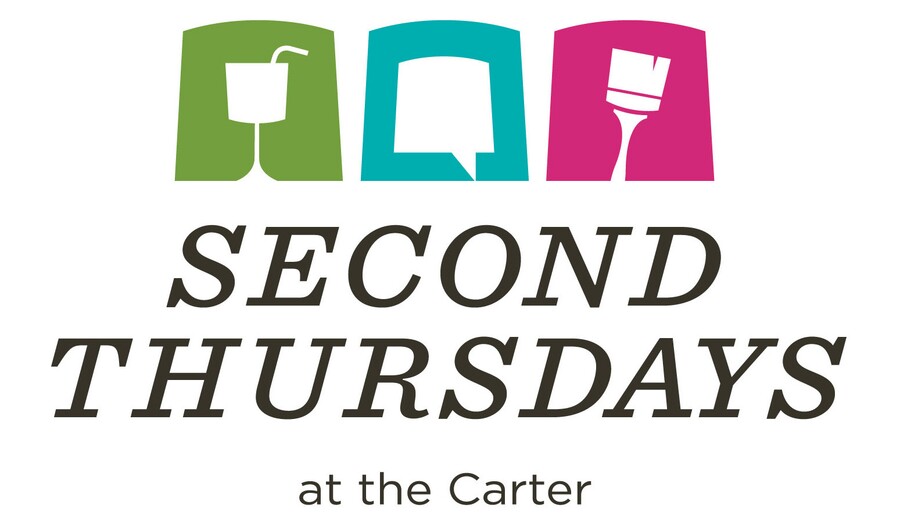 Event Details
Event Date
Event Registration
Event Description
Join us every second Thursday to connect with art through cocktails, conversations, and creativity. This month, discover tips to starting your own art collection and explore the incredible photos in the exhibition Beauty and Life: The Finis Welch Collection.
Check back soon for the schedule.
Questions? Email or call 817.989.5013.
Share