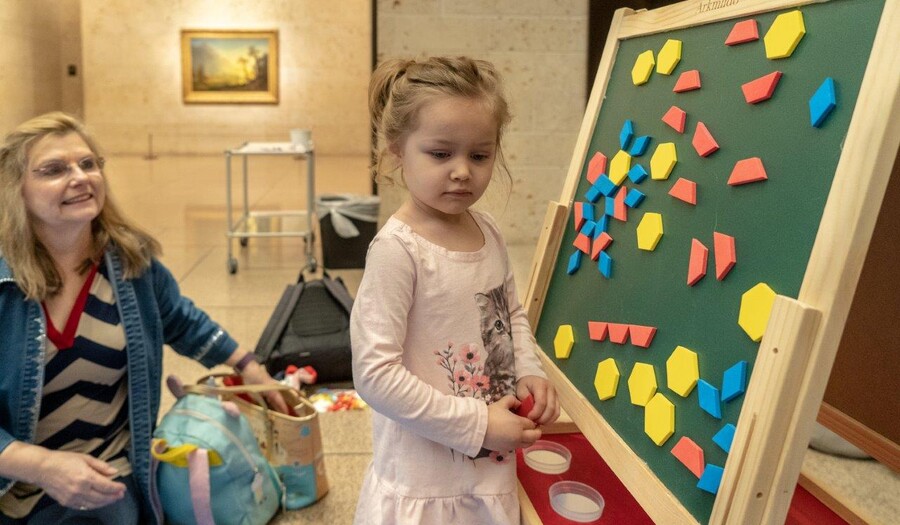 Virtual Toddler Studio: Meet the Model Maker!
Event Details
Event Date
Event Location
Event Description
Tune in for a fun conversation with an exhibition designer (a person who creates the design of an exhibition), make some art as a family, and practice setting up spaces large or small.
Meet your Museum Neighbors from the comfort of your home! Join us on Facebook Live each month for Toddler Studio, our free program for toddlers (ages 2 to 3) and their families. Watch, learn, and create art-filled memories together.
Download a PDF activity sheet for DIY fun. A link to the activity sheet will also be shared during the Facebook Live program.
Virtual family events are free!
Share