Virtual Girl Scouts: Courageous and Strong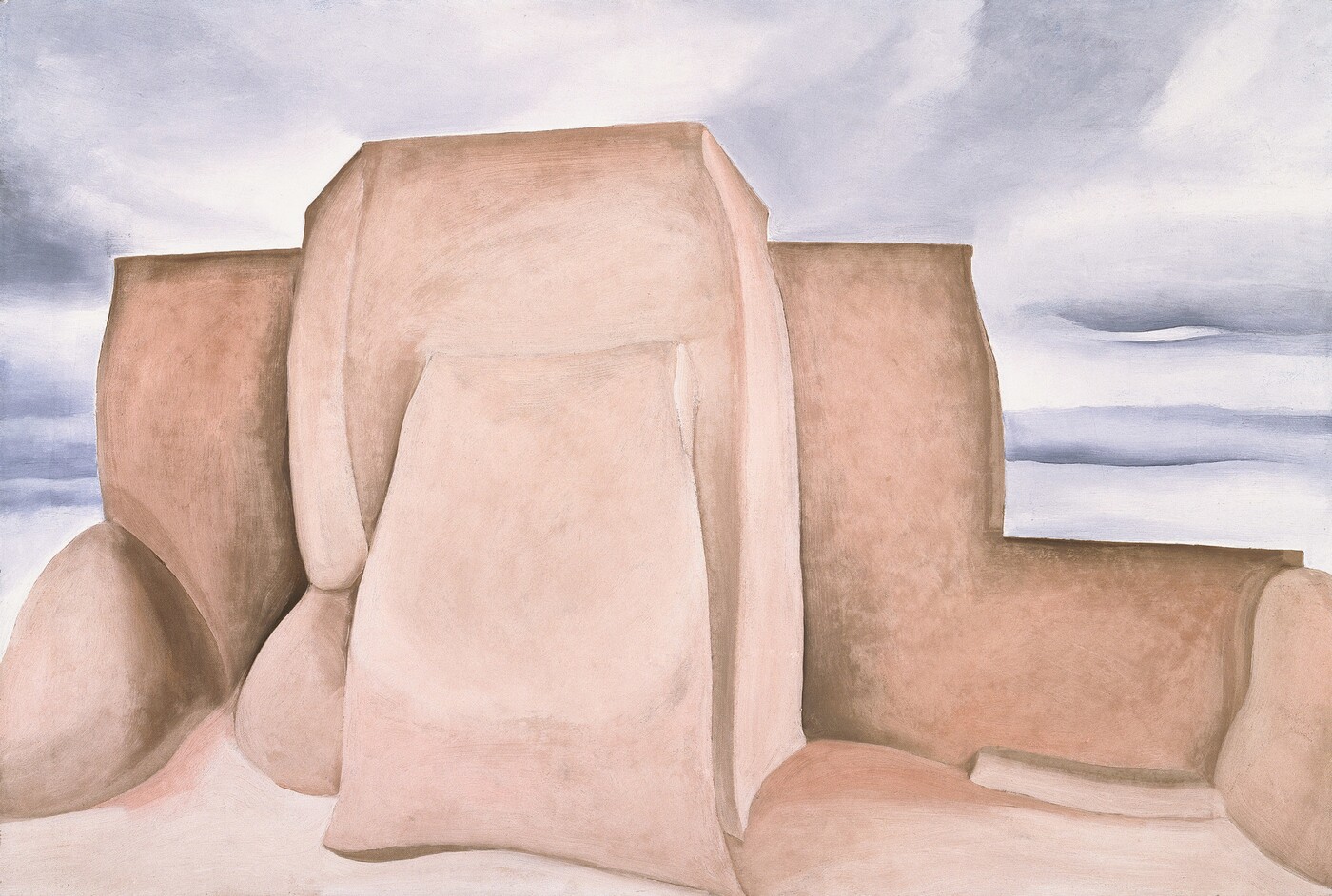 Event Details
Event Date
Event Location
Event Registration
Event Description
Explore examples of courageous and strong female artists in the Carter's collection! Read Tula's Story and then engage with museum educators to create art inspired by artists like Mary Cassatt and Georgia O'Keeffe.
Daisies will have the opportunity to complete all steps required for their Courageous and Strong Petal. All participants will receive a Carter fun patch in the mail after completing the program.
Event Sponsors
This year, we're celebrating 60 years of the Carter with events that relate to stories about the museum's history and collection. Join us for a special year full of fun and inspiration!
Image: Georgia O'Keeffe (1887-1986), Ranchos Church, New Mexico, 1930-31, oil on canvas, Amon Carter Museum of American Art, Fort Worth, Texas, 1971.16
Share