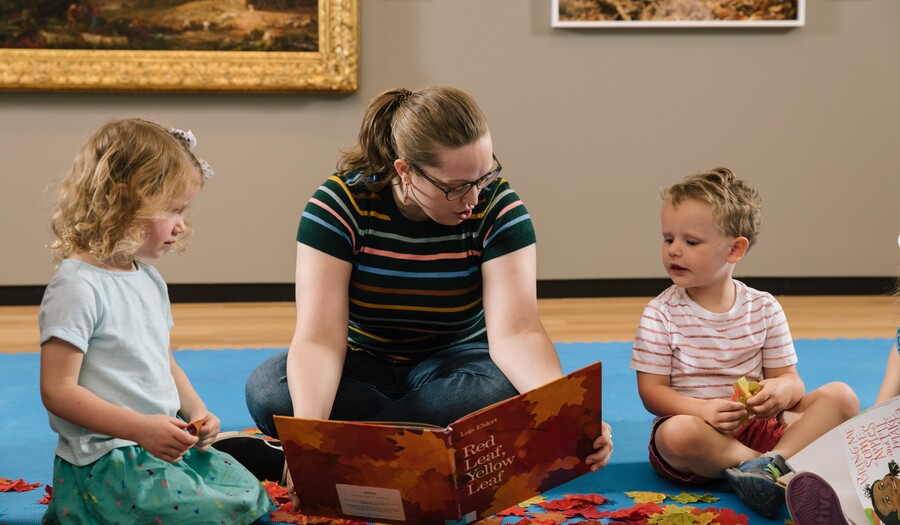 Event Details
Event Date
Event Registration
Event Description
Age: 2–3 years old with a favorite grown-up

As part of A Day of Perilous Adventures, an exhibition celebration, March's Toddler Studio is free! Spend the morning being inspired by nature in art and play fun games, read books, and create a mini art project. After the program, stay and learn more about how artists are inspired by nature. Check out the full day's schedule here. 
Toddler Studio is come and go between 10:00 a.m. and noon.
Share