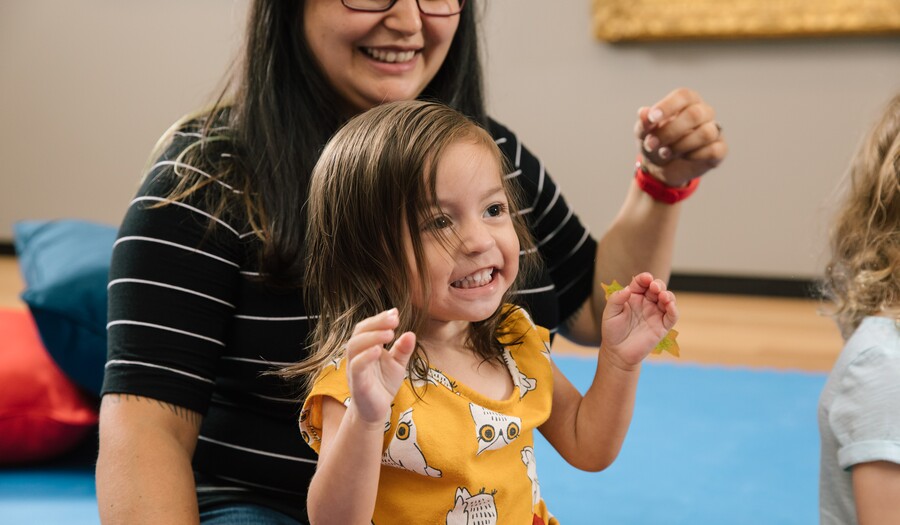 Toddler Studio: Feathered Friends
Event Details
Event Date
Event Registration
Event Description
Age: 2–3 years old with a favorite grown-up

Join us as we learn about birds! Toddlers and grown-ups will explore feathered friends in the exhibition Eliot Porter's Birds and then create an art project, read bird books, and learn how science and art play together.
Toddler Studio is come and go between 10:00 a.m. and noon.
Share