Second Thursdays at the Carter: Culture & Creation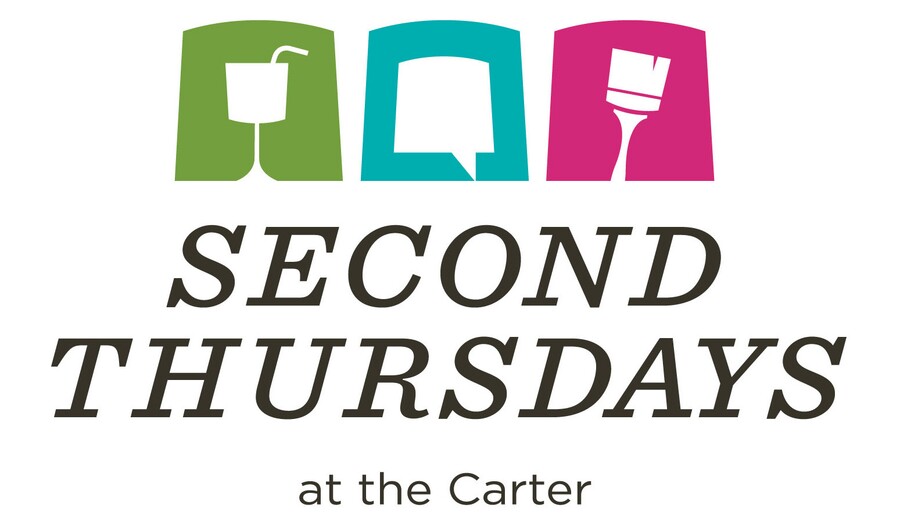 Event Details
Event Date
Event Registration
Event Description
Join us every second Thursday to connect with art through cocktails, conversations, and creativity. This month, explore Sandy Rodriguez's art she created during isolation while embracing nature in Joshua Tree National Park during the turbulent year of 2020.
Schedule
5–8 p.m.
Enjoy drinks and listen to music in the Atrium that inspires artist Sandy Rodriguez.
Carter members get a complimentary drink!
6–7 p.m.
Sandy Rodriguez's art on view was created during 2020, a rocky year for everyone. Hear the social justice side of these works from curator Maggie Adler.
7–8 p.m.
Desert plants can teach us a lot about the world and our place in it. Get some botany basics during this tour of the exhibition.
Questions? Email or call 817.989.5013.
Share