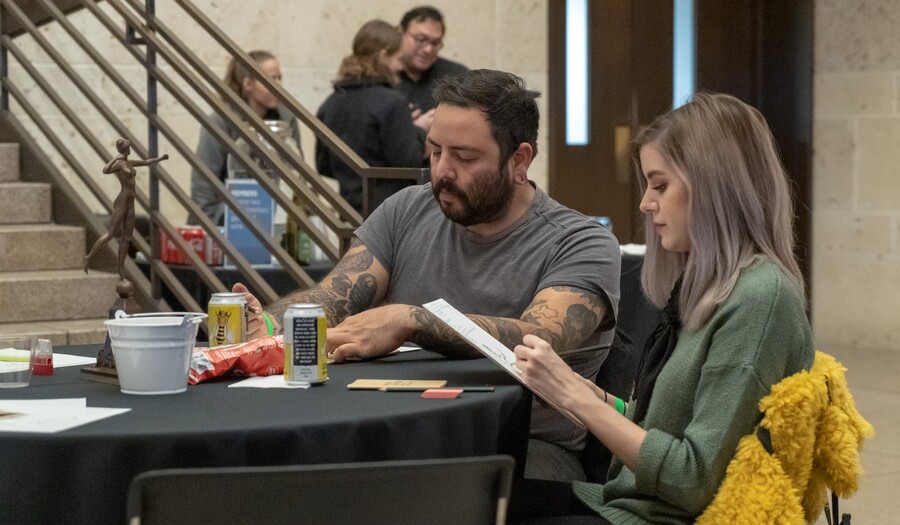 Adult Workshop: Field Sketching—CANCELED
Event Details
Event Date
Event Registration
Event Description
This event is canceled.
Check out all of the Carter's nature-focused exhibitions and make your own field sketch. Using native Texas plants, Samantha Peters will teach us field sketching techniques, such as how to best select, draw, and document colors of specimens.
Samantha Peters is a science illustrator based in Dallas, Texas. Samantha currently works in the graphics department at the Dallas Zoo and is the President of the Guild of Natural Science Illustrators Texas Group.
Share