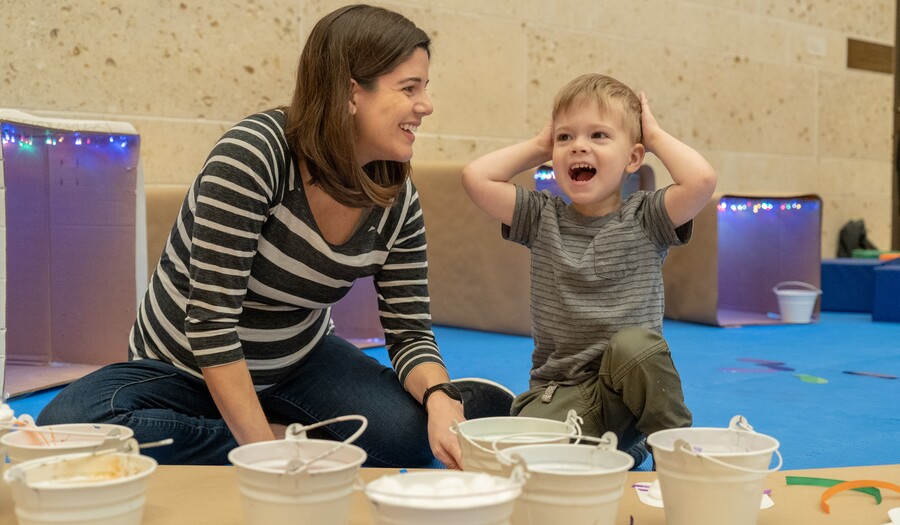 Virtual Toddler Studio: Meet the Art Doctor!
Event Details
Event Date
Event Location
Event Description
Meet your Museum Neighbors from the comfort of your home! Tune in for a fun conversation with a museum conservator (a person who takes care of, cleans, and repairs art), make some art as a family, and practice repairing broken things.
Join us on Facebook Live each month for Toddler Studio, our free program for toddlers (ages 2 to 3) and their families. Watch, learn, and create art-filled memories together.
Download a PDF activity sheet for DIY fun. A link to the activity sheet will also be shared during the Facebook Live program.
Virtual family events are free!
Share