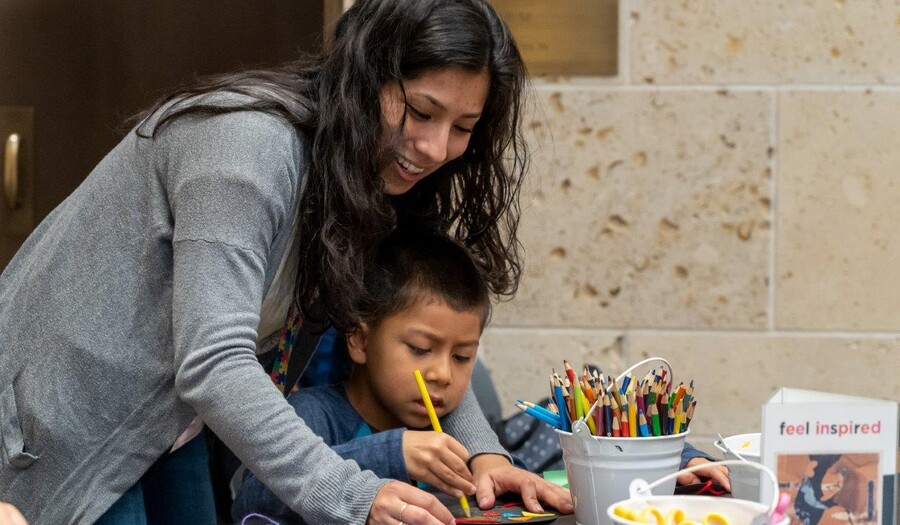 Virtual Family Workshop: In the Night Garden
Event Details
Event Date
Event Location
Event Registration
Event Description
Let your creativity blossom! Investigate botanicals, sow seeds, and create a collaborative garden artwork inspired by Natasha Bowdoin's exhibition In the Night Garden.
Family Workshops are a quarterly program designed for children 6 to 12 years old and their families. Join us on Zoom to look, learn, create, and collaborate!
Register to receive your Zoom link and to reserve supply kits for pick up.
Share