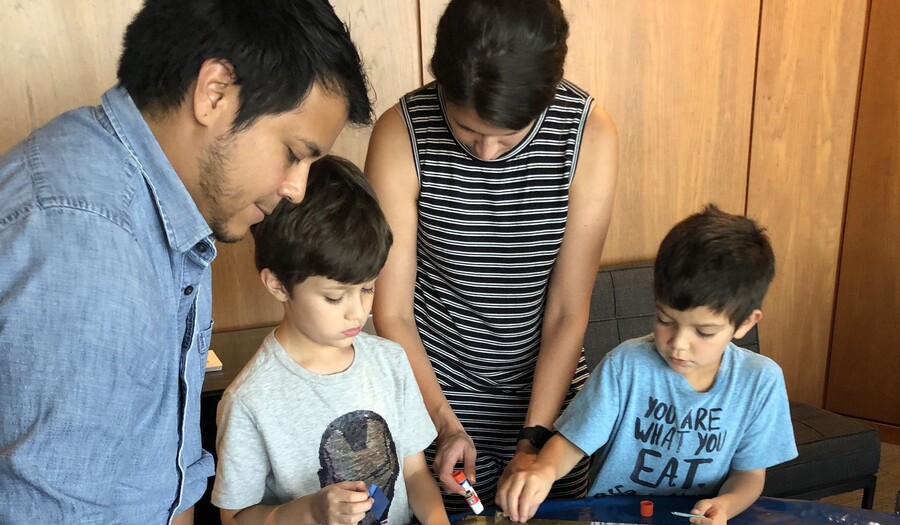 Virtual Family Workshop: Family Photos
Event Details
Event Date
Event Location
Event Registration
Event Description
Say cheese! Join Carter Community Artist Kalee Appleton in a family friendly photography workshop inspired by artworks in An-My Lê: On Contested Terrain. Work together as a family to explore conflict resolution and emotional awareness while creating your own storytelling photographs.
Family Workshops are a quarterly program designed for children 6 to 12 years old and their families. Join us on Zoom to look, learn, create, and collaborate!
Register to receive your Zoom link and to reserve supply kits for pick up. Registration for curbside supply kits ends April 27, 2021.
Event Sponsors
This spring, we're celebrating 60 years of creativity with events that relate to stories about the museum's history and collection. Join us for a special year full of fun and inspiration!
Share