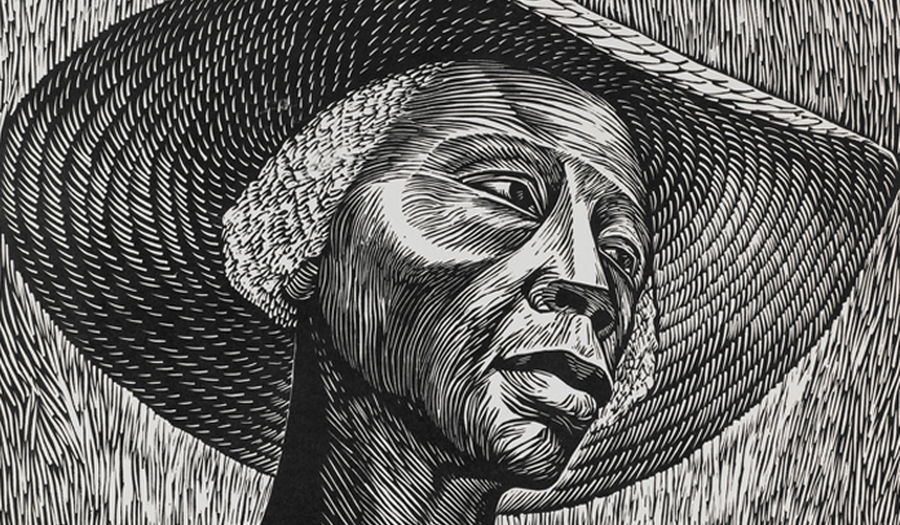 Virtual Adult Workshop: Learning Linocuts
Event Details
Event Date
Event Location
Event Registration
Event Description
Linocuts have been a popular printmaking technique since the mid-20th century, and they are easy to make from home with the proper tools and techniques! Over Zoom, learn how to make your own relief linocut inspired by Elizabeth Catlett's Sharecropper, a print featured in An Expanding Vision: Six Decades of Works on Paper. Carter Community Artist Sarah Ayala joins to teach us how to carve our own design in a block, apply paint, and then create a unique print that you can make over and over again.
Fee includes a special set of supplies chosen by the artist for this workshop. Upon registering, you will receive information about how to pick up your kit from the museum.
Questions? Email or call 817.989.5013.
Event Sponsors
This summer, we're celebrating 60 years of connections with events that relate to stories about the museum's history and collection. Join us for a special year full of fun and inspiration!
Share