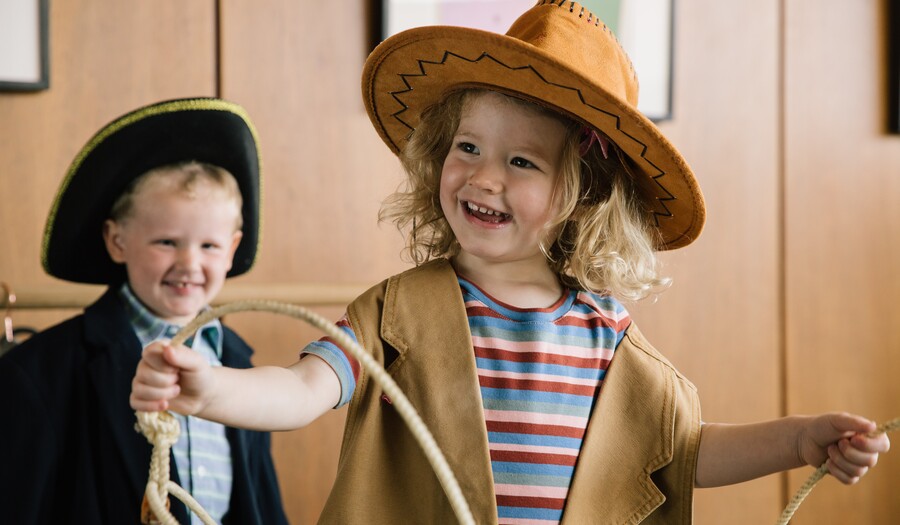 Toddler Studio: Texas Adventure—CANCELED
Event Details
Event Date
Event Registration
Event Description
This event is canceled.
Age: 2–3 years old with a favorite grown-up

This month, toddlers and grown-ups explore The Perilous Texas Adventures of Mark Dion. We'll take a trip around Texas without leaving the museum, read books about travel and adventures, and create a nature inspired artwork to take home.
Toddler Studio is come and go between 10:00 a.m. and noon.
Share