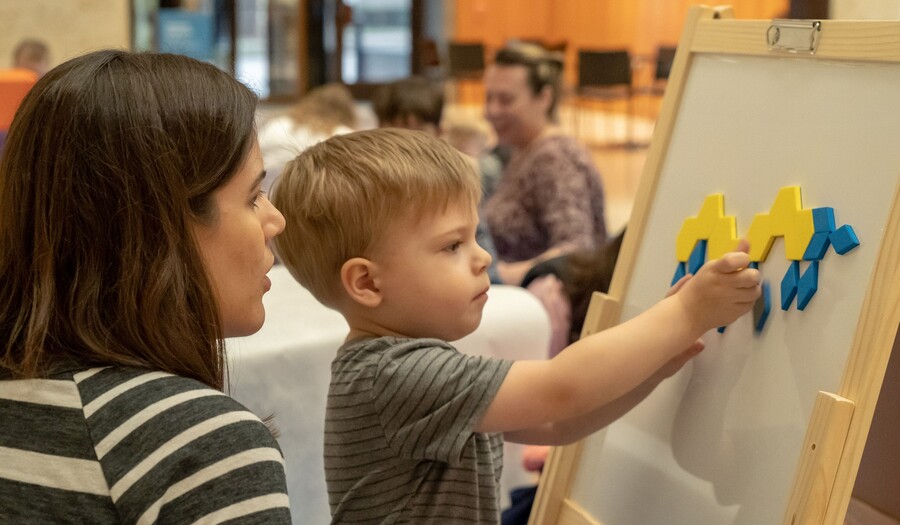 Toddler Studio: Cloudy with a Chance of…
Event Details
Event Date
Event Registration
Event Description
Age: 2–3 years old with a favorite grown-up

Is it cloudy or sunny today? Is there a chance of rain? Discover how artists show weather in painting, photography, and maybe even sculpture! Weather in art will inspire toddlers and their parents with open play, books, and art-making activities. 
Toddler Studio is come and go between 10 a.m. and noon.
Share