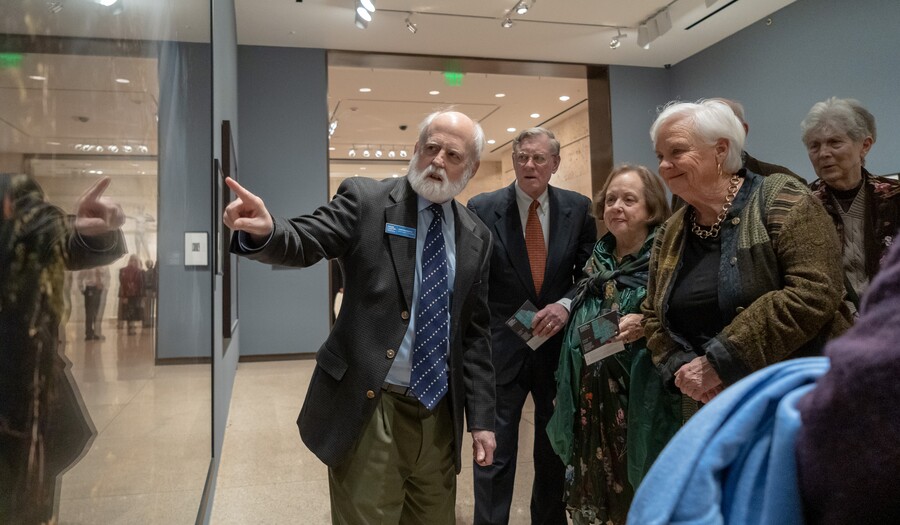 Photo Forum: Paris Photo New York—CANCELED
Event Details
Event Date
Event Description
This event is canceled.
Calling all photography fans! Join John Rohrbach, Senior Curator of Photographs, and Kristen Gaylord, Assistant Curator of Photographs, for the annual photography fair in New York. This year AIPAD has teamed up with Paris Photo to present Paris Photo New York, which promises to be the best fair yet! You'll go on a VIP tour of the fair before it opens to the public, and have opportunities to visit with fellow collectors at galleries and museums, attend talks, and celebrate photography during the country's most important photography fair.
No fee. Members pay their own expenses.
For additional information or to register, email or call 817.989.5063.
Not a member of the Photography Forum? Join today!
Share