February 21, 2017

Libby Tilley Appointed Head of Museum Advancement at the Amon Carter Museum of American Art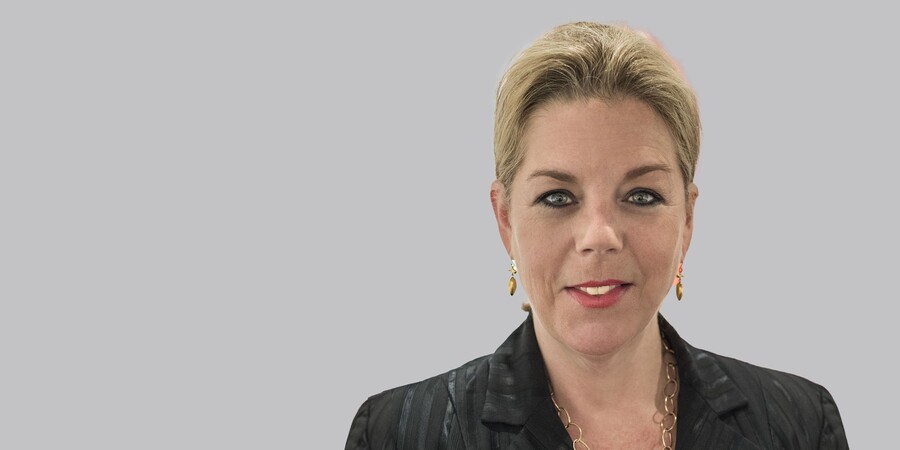 Fort Worth, TX, February 21, 2017—The Amon Carter Museum of American Art announces the appointment of Libby Tilley as the Head of Museum Advancement. In this role, she will help guide the museum's annual fundraising strategy including the cultivation, solicitation, and stewardship of donors. Overseeing the Membership Manager and the Corporate Relations and Events Manager are also among Tilley's responsibilities in this new position.
Tilley brings two decades of experience spanning the areas of public relations, marketing, event planning, and fundraising. Most recently she served as Development Director for Susan G. Komen in Austin. Prior to joining the Amon Carter, Tilley worked in development and external affairs for The Contemporary Austin and Artpace San Antonio, and in public relations with Clear Channel Exhibitions and the Dallas Symphony Orchestra.
"Libby is a key addition to the Amon Carter," says Guy C. Vanderpool, Director of Development and Communications. "She has extensive experience in fundraising and corporate relations, and she will have an important role in broadening the museum's financial support."
Tilley holds a bachelor's degree in Art History from H. Sophie Newcomb Memorial College in New Orleans and a graduate degree in Fine and Decorative Arts and Design: American Art from Sotheby's Institute of Art.
The Amon Carter offers a renowned collection of American art housed in Philip Johnson's masterpiece in the heart of Fort Worth's Cultural District. The museum is open Tuesday through Saturday from 10 a.m. to 5 p.m., Thursdays until 8 p.m., and Sunday from 12 to 5 p.m. Closed Mondays and major holidays. @theamoncarter