July 09, 2001

Amon Carter Museum Announces Appointment of Lori Eklund as Director of Education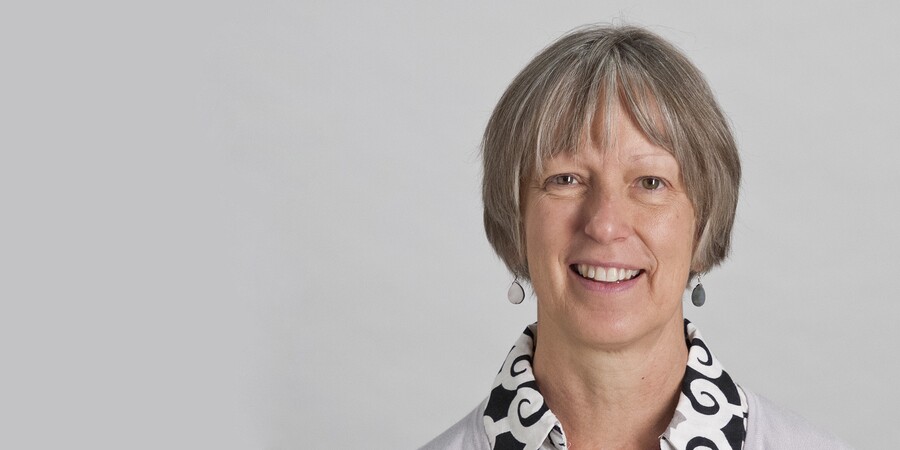 Fort Worth, TX, July 9, 2001 — Following a nationwide search, Amon Carter Museum Director Rick Stewart announced today that Lori Eklund has been appointed as the museum's new director of education. Eklund comes to the Carter from the El Paso Museum of Art, where she spent four successful years as curator of education.
Eklund joins the Carter as the museum prepares to enter a new phase. The museum is scheduled to reopen on Sunday, Oct. 21, following the completion of a two-year, $39 million expansion project that triples the previous exhibition space. In her new position, Eklund will work closely with the Carter's curatorial and administrative staffs to oversee the museum's educational programs and materials. She is responsible for enhancing the level of understanding and relevance of the Carter's collections to a full range of audiences, including adults, young children, families, students and other community constituencies.
The role of education is central to the Carter's mission "to collect, preserve and exhibit the finest examples of American art; and to serve an educational role through exhibitions, publications and programs devoted to the study of American art." Eklund will play an important leadership role as the museum enters a new era of exciting growth and development in its expanded building.
"As the museum prepares to move back into its newly expanded facilities, we are very pleased to have a seasoned professional like Lori Eklund take over the direction of our educational programs," said Amon Carter Museum Director Rick Stewart. "The museum intends to offer very active and innovative educational initiatives for all the wonderful exhibitions that are now in the planning stages, and Lori will help us achieve those goals. The community is sure to benefit from her presence."
Eklund brings to the Carter broad-based experience in both the museum and classroom environments. Having joined the El Paso Museum of Art just before its move into a new, larger facility, she became part of a team that took the museum from being a small "house" museum to a significant national institution. She developed and wrote educational materials and grants, managed a 3,000-volume reference library, served on the museum's long-range planning committee, trained docents and Museum School instructors, conducted teacher in-service training and instituted the Teacher Advisory Committee. Prior to working in El Paso, Eklund served as education services coordinator for six years at the Spencer Museum of Art, University of Kansas.
"I couldn't be happier about being in Fort Worth and working with the Amon Carter Museum at such an unprecedented time in its history," said Eklund. "I look forward to meeting members of the community. The museum's education department is working to continue many of our popular educational programs, while developing new programs that are exciting for our expanding audience."
Eklund holds a B.A. in visual art education and an M.A. in art history from the University of Kansas. She is on the editorial board of Art Education, the professional journal of the National Art Education Association, and has spoken widely on a variety of art education topics to such associations as the Texas Association of Museums, the National Art Education Association, and the Texas Art Education Association.