Virtual Tea & Tours: An Expanding Vision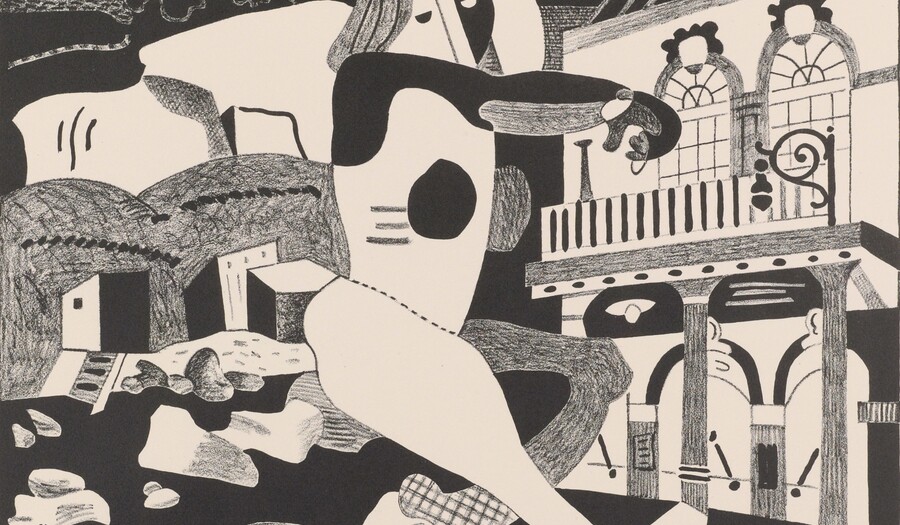 Event Details
Event Date
Event Location
Event Registration
Event Description
Three curators, three exhibitions
Fix yourself a cup of tea and experience the Carter from home this spring as three Carter curators provide fresh perspectives and thoughtful insights into three new exhibitions. You will have the opportunity to ask questions at the end of each presentation. Don't miss this exclusive opportunity to renew ties with old favorites and form new connections with unfamiliar works of art.
In celebration of the Carter's 60th anniversary, curator Spencer Wigmore revisits key moments in the history of collecting works on paper at the Carter. Discover a diverse and surprising selection of watercolors, woodcuts, etchings, and more exemplary works selected by current and former conservators, curators, and directors at the Carter.
Not a member? Join today!
Event Sponsors
Image: Stuart Davis, Theatre on the Beach, 1931, Amon Carter Museum of American Art, 1984.71, © Estate of Stuart Davis/Licensed by VAGA, New York, NY
Share