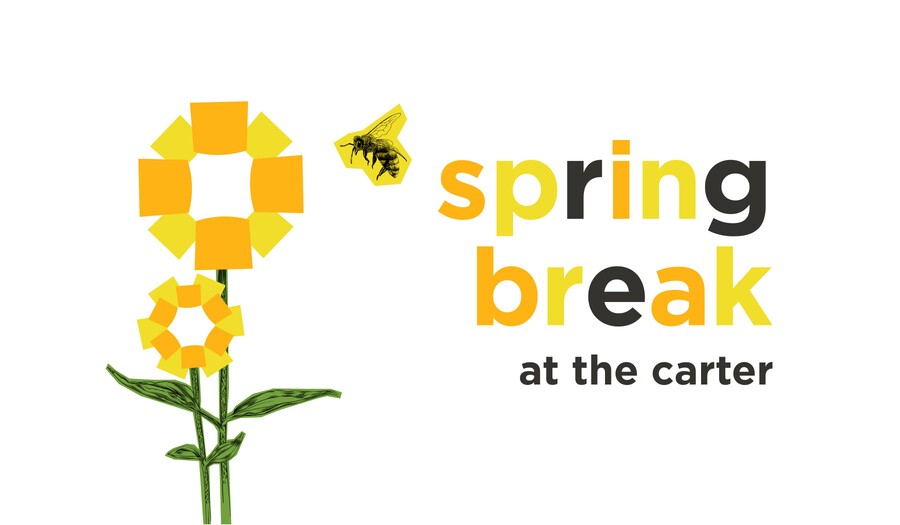 Virtual: This is Spring Break
Event Details
Event Date
Event Location
Event Description
Are you ready for a break? Join us online for daily gallery adventures sure to get your family moving, grooving, and working together. Play games, make collaborative artworks, challenge your creativity, and explore Carter artworks from the comfort of your home. All ages welcome!
What you see is not what it seems! Grab your binoculars and keep an eye out for detail as you play follow the leader, create storytelling sculptures, and test your tongue-twister skills, inspired by artists Mark Dion and Robert Glenn Ketchum.
Join us on Facebook Live!
Share