Virtual Art Tales: Action Art!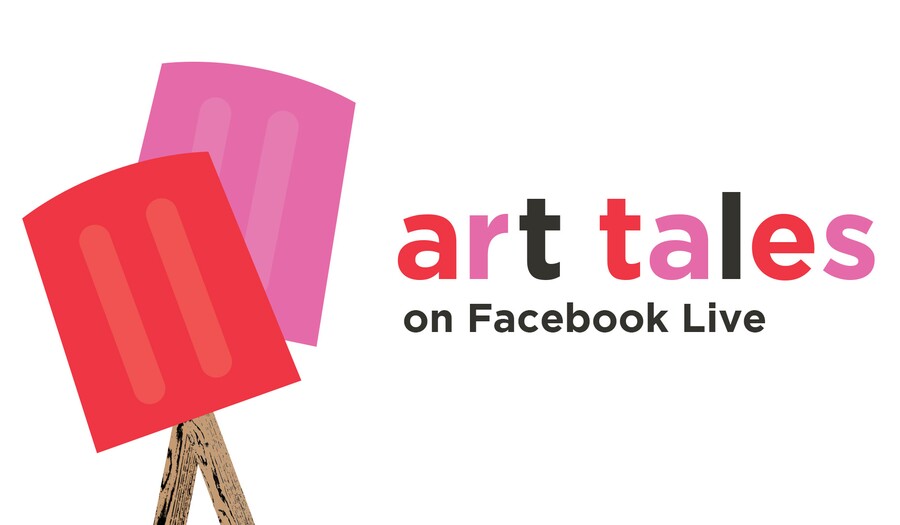 Event Details
Event Date
Event Location
Event Description
Bam! Pow! Wham! These action-packed story paintings will have you on the edge of your seat! Gather your favorite crayons, paints, or modeling clay and make your own exciting storytelling artworks.
Join us from your home for a weekly storytime in connection with artworks in the Carter's collection and exhibitions. Tune in to Facebook Live each week in June and July for tall tales, fun fables, and other stories as we explore diverse artworks through the eyes of singers, actors, and storytellers galore. It'll be a whale of a tale!
American Sign Language (ASL) interpretation will be provided during each virtual Art Tales program.
Event Sponsors
This summer, we're celebrating 60 years of connections with events that relate to stories about the museum's history and collection. Join us for a special year full of fun and inspiration!
Share