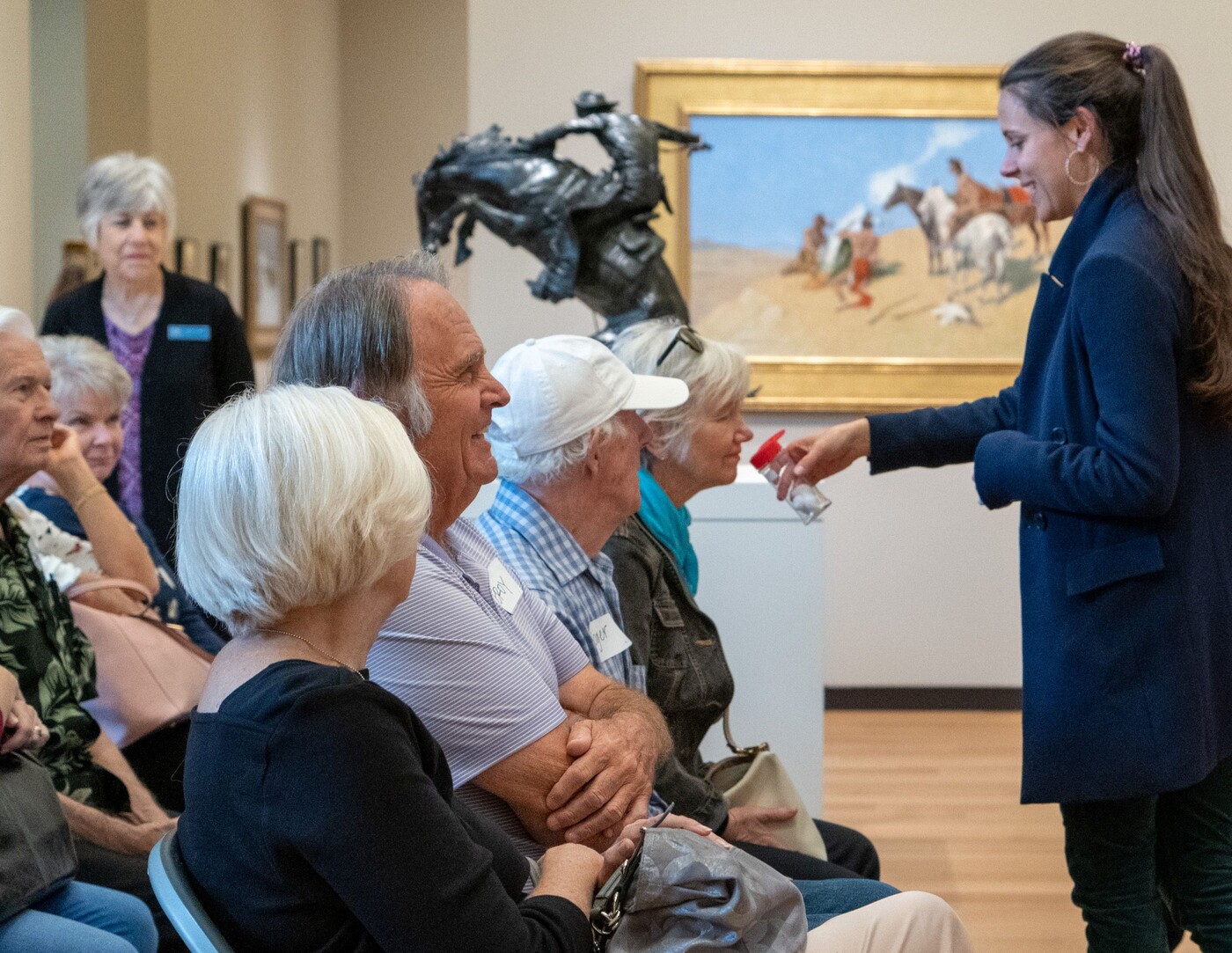 Artful Moments is a monthly program designed for visitors with early stage dementia and their care partners to connect with artworks and spend time together in a social setting. We'll explore different themes with conversations inspired by artists and artworks in the collection, do some hands-on activities, and share stories and experiences.
Artful Moments is also available for memory care centers upon request. This can be an in-gallery or virtual experience. You can fill out this form, contact us by email, or call 817.989.5013 to schedule an event for your group.
Please note: Due to rising Covid-19 numbers in the area, all public Access programs will be virtual for the month of September.
Upcoming Artful Moments Events