Photo Forum: Avedon's Beekeeper Experience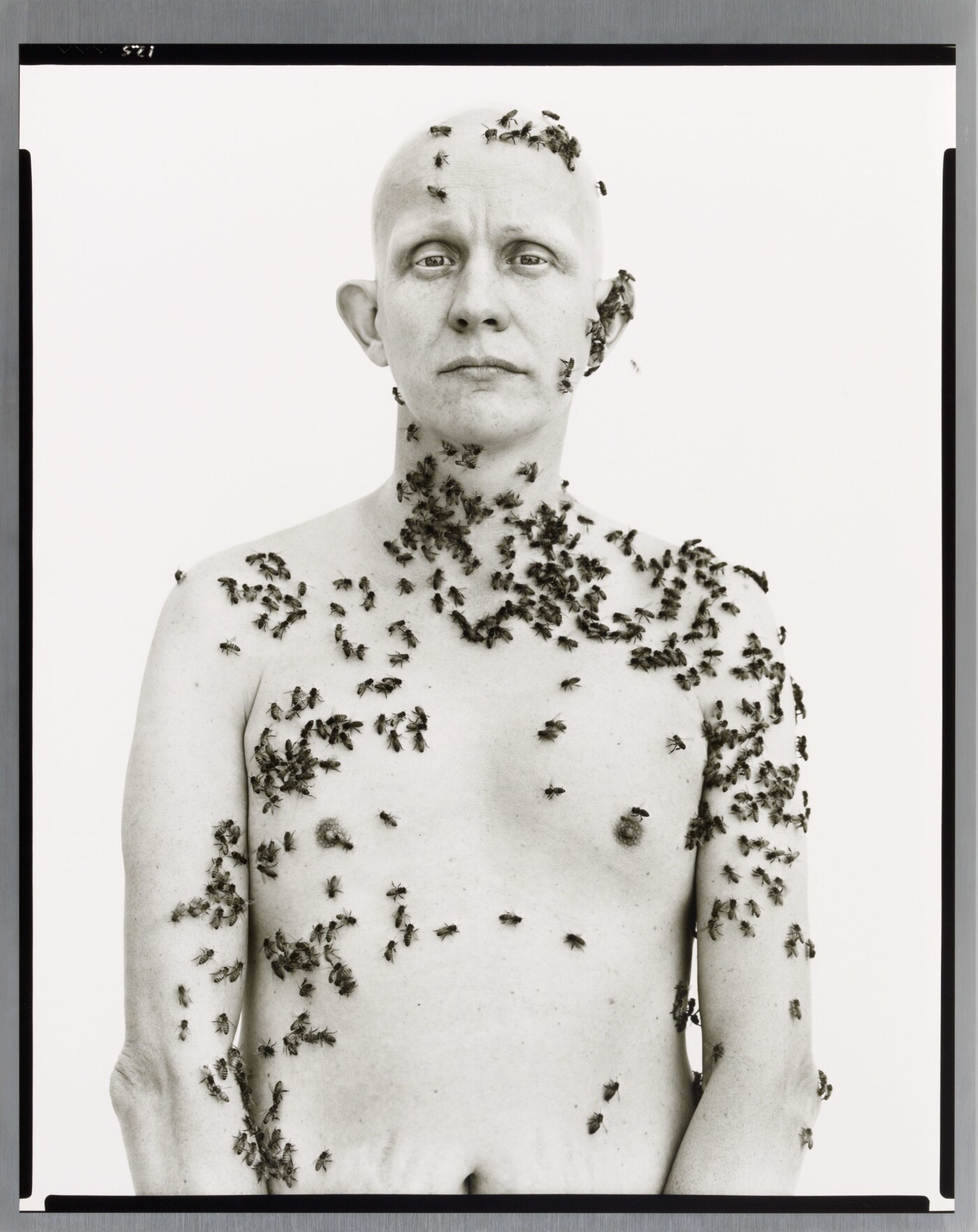 Event Details
Event Date
Event Description
Ever wonder what it's like to have bees crawling all over your body? Ronald Fischer will join us for this special evening to share stories of posing for Richard Avedon's celebrated "bee man" portrait captured as part of the artist's pathbreaking series In the American West, a Carter commission.
Attendees will have a rare opportunity to see Fischer standing next to Avedon's photograph of him, which will be pulled from storage for this event. Additional ephemera used in creating the portrait, including a butterfly net and a sample of the pheromone used during the photoshoot, will also be on view. These items were recently given to the Museum by Texas beekeeper Konrad Bouffard on behalf of Dr. Norman Gary, the entomologist who advised and assisted Avedon with this sitting.
Free for Carter Photo Forum members. RSVP by email or call 817.989.5060 by December 1, 2021. Not a member? Join today!
Event Sponsors
Richard Avedon (1923–2004), Ronald Fischer, Beekeeper, Davis, California, 5/9/81, gelatin silver print, Amon Carter Museum of American Art, Fort Worth, Texas, P1985.28.107, © The Richard Avedon Foundation
Share