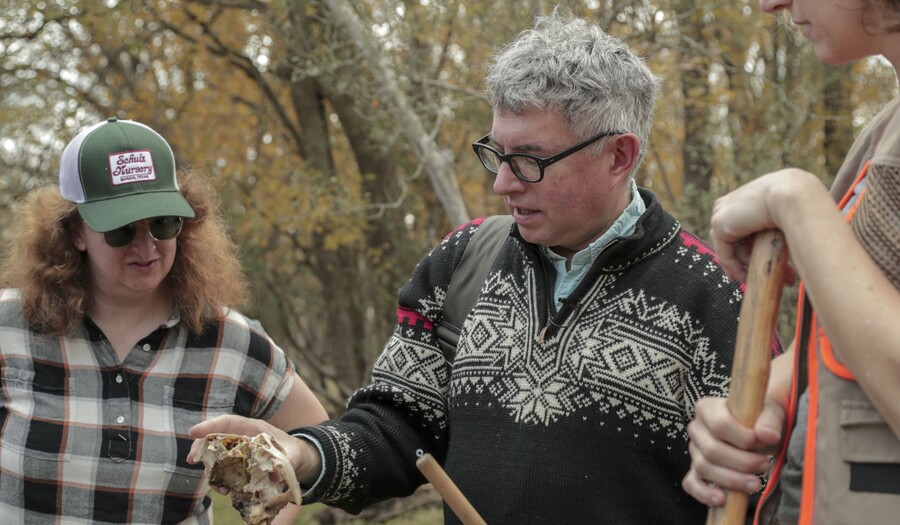 Paper Forum: The Perilous Adventures of Building an Exhibition
Event Details
Event Date
Event Description
Carter Circle members have the exclusive opportunity to be part of our Collectors Forum, which brings together people with a passion for collecting art and supporting the museum's acquisition program.
This winter, Paper Forum members can join Maggie Adler, Curator of Paintings, Sculpture, and Works on Paper, for a behind-the-scenes look at The Perilous Texas Adventures of Mark Dion and the nineteenth-century works on paper that helped inspire the project, which includes a unique companion catalogue published by the museum. Reception to follow.
Become a Carter Circle member to join the Paper Forum. 
RSVP by email or call 817.989.5060
Share
See More
Event Program
Event Highlights