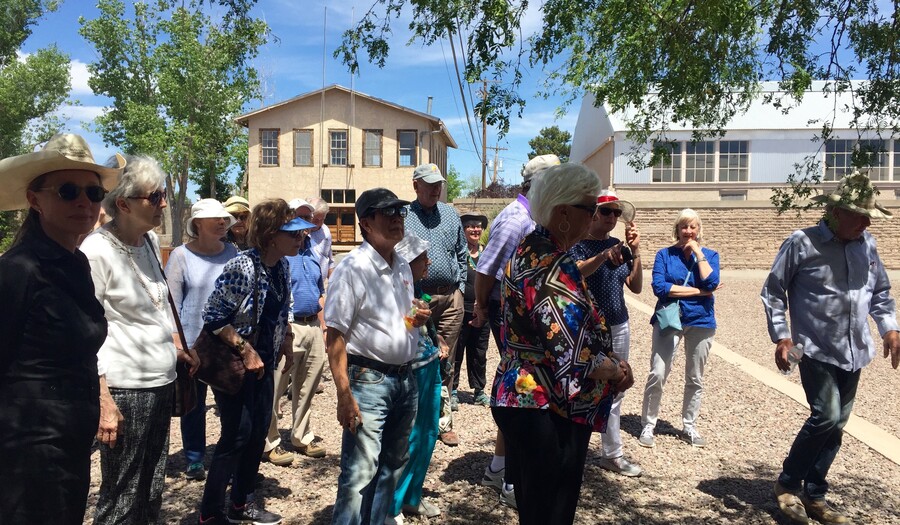 Members on the Road: Day Trip of Fort Worth's Public Art
Event Details
Event Date
Event Description
This fall, we're keeping it local and exploring the art in our own backyard. Did you know there are more than 100 pieces of public art across the city? Discover some of the highlights of the city's mosaics, murals, and sculpture. The tour is followed by tea and treats at Leaves Book and Tea Shop.
$75 per person includes transportation, tour guide, afternoon tea, and all gratuities. This tour is not ADA accessible. Full payment is due at the time of reservation.
For additional information or RSVP, email or call 817.989.5063.
Not a member? Join today!
Share