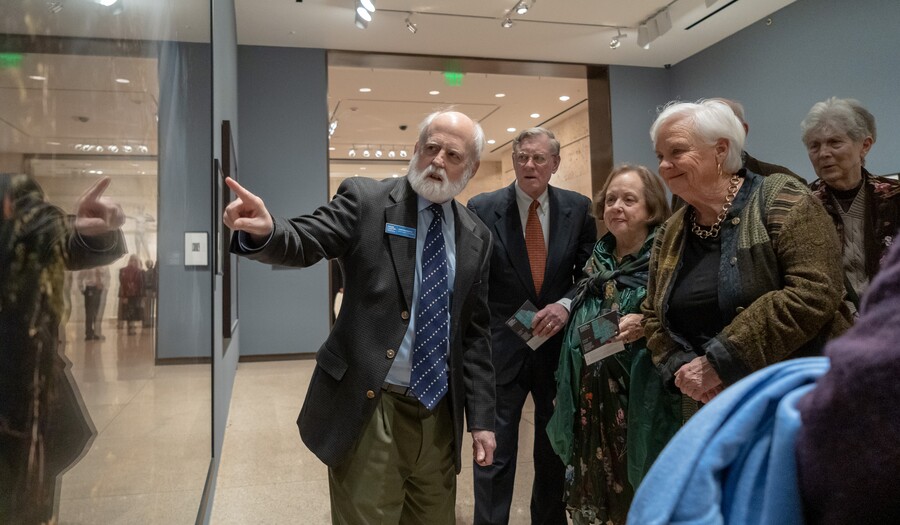 Members on the Road: Cody, Wyoming—CANCELED
Event Details
Event Date
Event Description
This event is canceled.
Always travel with a pair of boots? This tour's for you! Cody, Wyoming's, rich art scene captures the spirit of the West in a historic town. Encompassing five museums and a research library, the Buffalo Bill Center of the West showcases the legends of western art and the story of the West through paintings, sculpture, and cowboy craftsmanship. There is no better way to learn about and enjoy Cody than with Executive Director Andrew J. Walker and museum staff on this four day, three night tour. Trip also includes a visit to Yellowstone National Park.
Not a member? Join today! 
Share