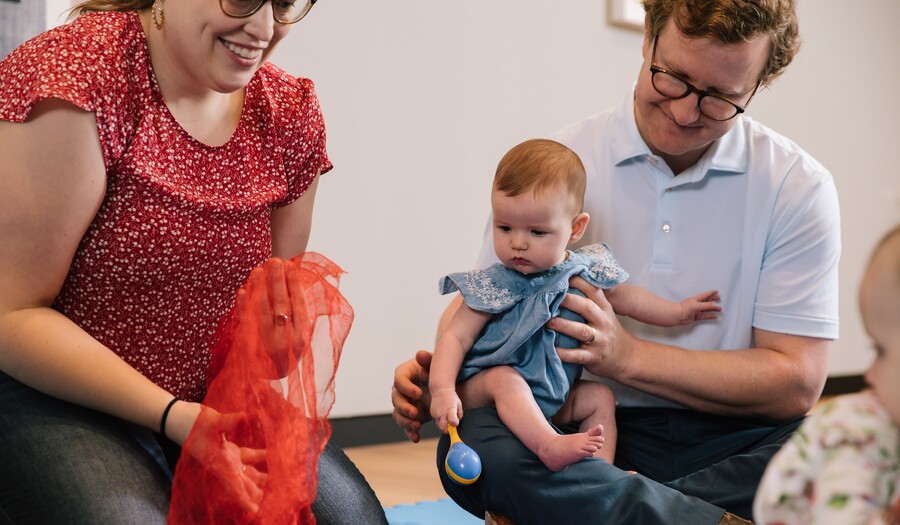 Itty-Bitty Art: Playtime—CANCELED
Event Details
Event Date
Event Registration
Event Description
This event is canceled.
Age: Up to 12 months with a favorite grown-up

Play your way to new milestones in baby's first year! We'll have fun in the galleries with playtime inspired by the Carter's collection. Early childhood specialist, Audrey Rowland, will help us to examine types of play that infants enjoy, learn about materials that encourage curiosity, and discover the impact that play can have on brain development.
Share