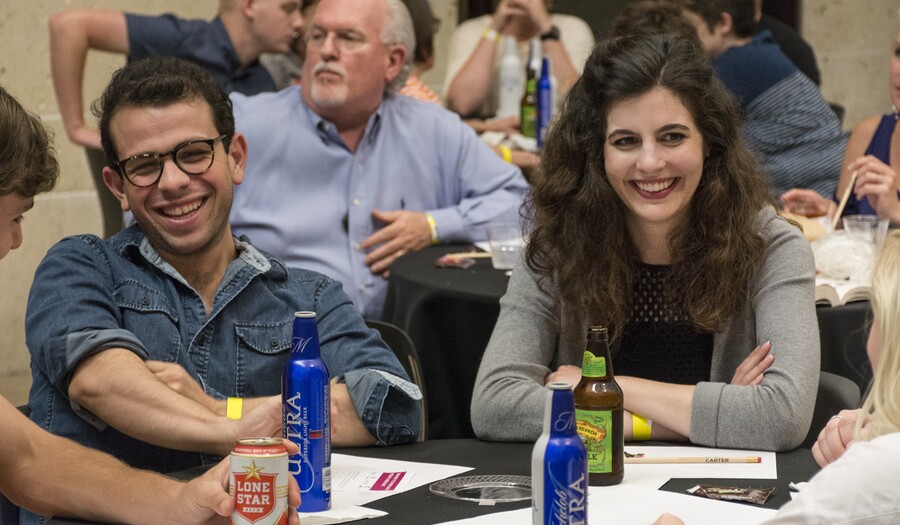 Event Details
Event Date
Event Description
We'll have classic board games, modern card games, and more ready for you throughout the museum. Have a laid-back evening or make new friends by challenging them to "best two out of three" in a setting that's worlds away from your living room.
Free. Reservations are not required.
Beer and non-alcoholic beverages available for purchase.
Share