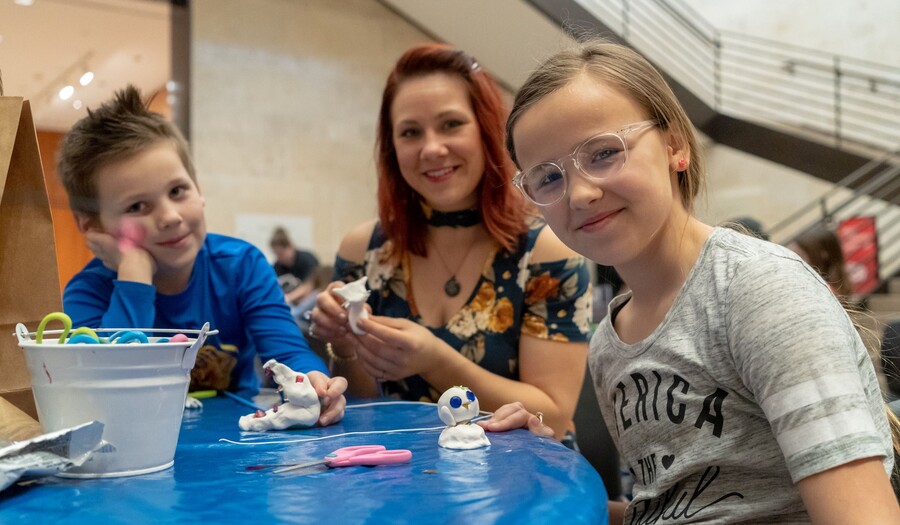 Events
Family Workshop: Create Your Own Museum Adventure!
Event Details
Event Date
Event Registration
Event Description
Age: 6–12 years old with family
Become a guide on this museum journey! After exploring The Perilous Texas Adventures of Mark Dion, you and your family will be off on an adventure created as you go! Collect objects to create your own collection to take home.
Share