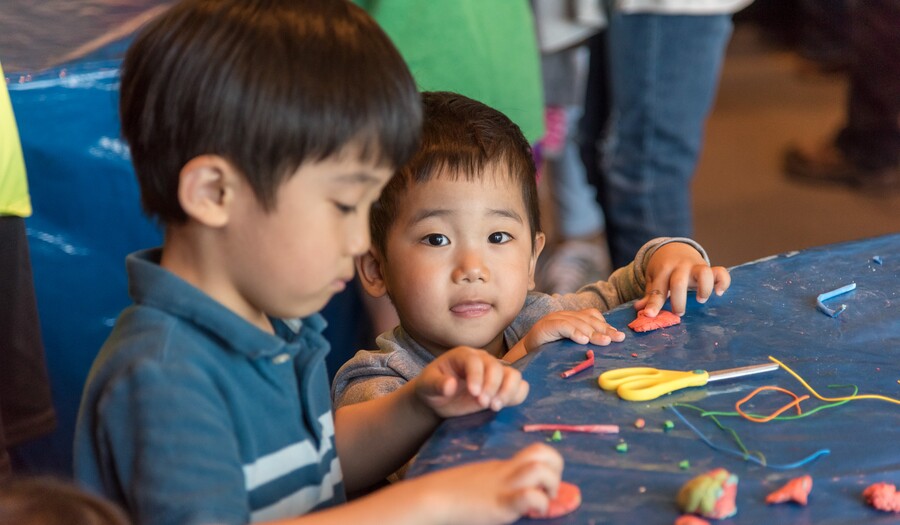 Carter Playdate: Art That Moves
Event Details
Event Date
Event Registration
Event Description
Age: 3–5 years old with a favorite grown-up
Can you sit still? No? Well neither can the art! Come explore the galleries in a new way and meet artworks that are crazy into moving. After the tour, families will create their own moving artwork.
Event Sponsors
Snacks generously provided by GoGo Squeeze.
Share