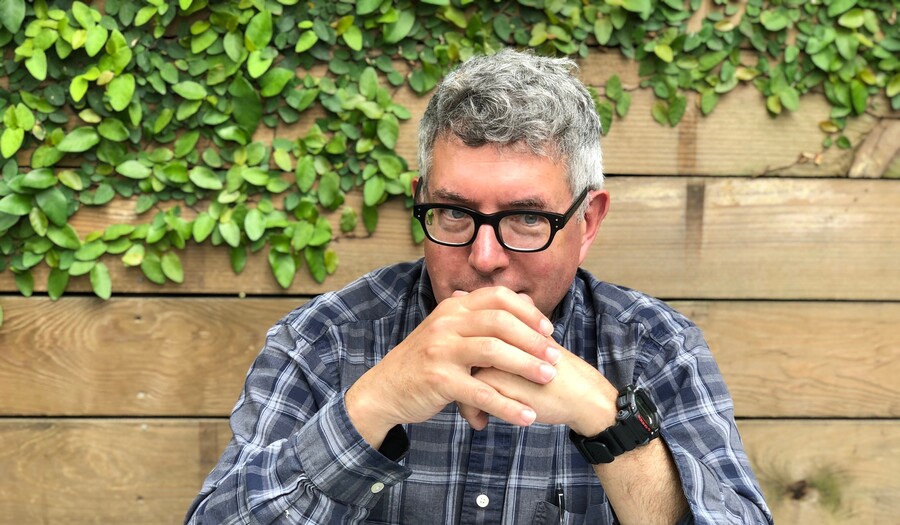 Event Details
Event Date
Event Registration
Event Description
One of the most well-regarded living artists today, Dion is part explorer and part historian; part naturalist and part collector of curiosities. In the last two years, in preparation for the exhibition The Perilous Texas Adventures of Mark Dion, Dion retraced the footsteps of several nineteenth-century explorers in Texas, collecting materials to form a site-specific exhibition that you have to see to believe. Hear him discuss the process of creating his large-scale installations and how they address today's culture head-on with intellect and humor.
Get your exhibition catalogue, available in the Museum Shop, signed by Dion following the talk. 
Dion is an internationally acclaimed artist whose work examines the ways in which dominant ideologies and public institutions shape our understanding of history, knowledge, and the natural world. He has received numerous awards, including the ninth annual Larry Aldrich Foundation Award (2001), The Joan Mitchell Foundation Award (2007), and the Smithsonian American Art Museum's Lucida Art Award (2008). He has had major exhibitions at the Miami Art Museum (2006); Museum of Modern Art, New York (2004); Aldrich Museum of Contemporary Art, Ridgefield, Connecticut (2003); Tate Gallery, London (1999); and the British Museum of Natural History in London (2007). Dion is also the co-director of Mildred's Lane, an innovative visual art education and residency program in Beach Lake, Pennsylvania.
Share