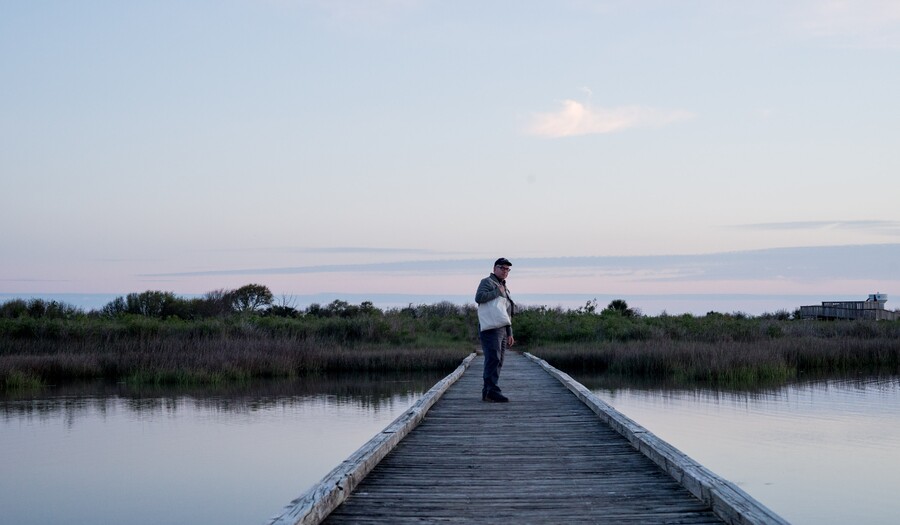 Events
A Day of Perilous Adventures
Embark on an immersive journey into the collection of curiosities and oddities that artist Mark Dion gathered on his travels through Texas. Join us for this ultimate day to explore The Perilous Texas Adventures of Mark Dion with live music and performances, offbeat tours, art making activities, local food trucks and more during this celebration that is free for all ages!
Check back soon for a detailed schedule!
No reservations are necessary for the celebration, but reserve a free ticket for the 3 p.m. panel discussion featuring the artists and adventurers who journeyed with Dion in preparation for the show.