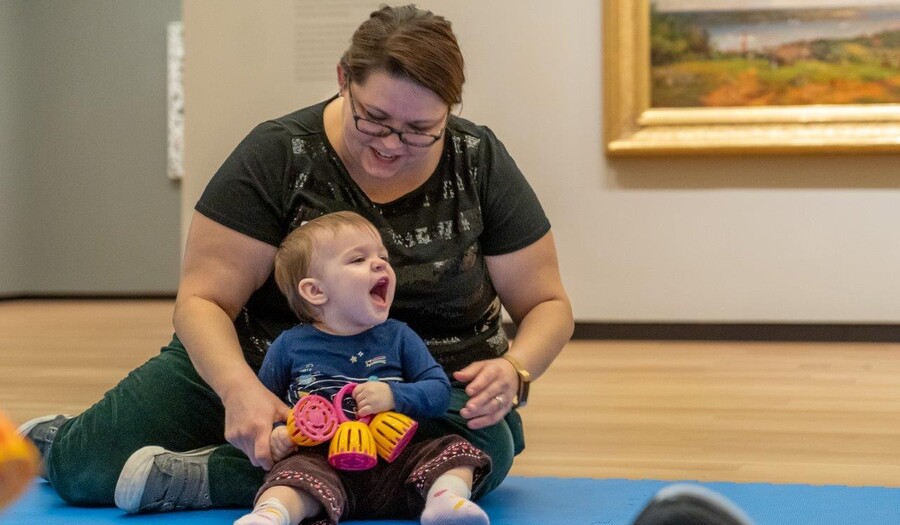 Virtual Itty-Bitty Art: Listen Up!
Event Details
Event Date
Event Registration
Event Description
What's that sound? Use your ears and make music inspired by the Carter's noisiest artworks, perfect for playtime and naptime alike!
Museum fun can happen anywhere! Join us virtually each month for Itty-Bitty Art, our free program for infants up to 24 months and their families. Download free resources designed to inspire enriching family experiences with art from an early age.
Register to receive links to printables and to reserve supply kits for pick up. Limited supply kits are available on a first-come, first-served basis.
Share