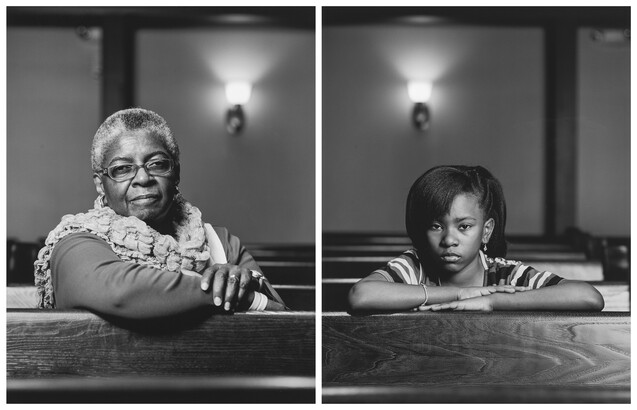 The Birmingham Project: Mary Parker and Caela Cowan
Dawoud Bey (b. 1953)
Object Details
Photographs, Collection Highlights

Amon Carter Museum of American Art, Fort Worth, Texas
Object Description
Educator Resources
Essential Questions
What is the role of artists in helping to process local and national events?
Is there a difference between memorializing a traumatic event and processing it?
How does time and context change the way we think about historical events?
What advantages does photography have in documenting lives and events? Disadvantages?
Suggested Activities (4th-12 grade)
Ask students to connect with an older person, either a family member or someone from their local or school community, who experienced an event that is of interest to the student. Encourage students to have a conversation with that person, informed by questions that they have prepared in advance. Students can create a recording or a transcript to document the conversation. Have students write a reflection about how their ideas about the event changed as a result of the conversation.
Tombstone Data
Object Copyright