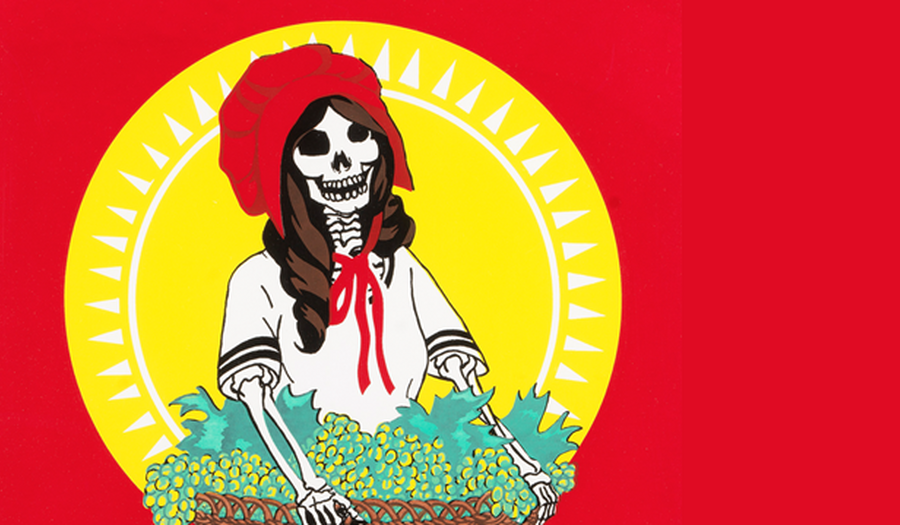 Tour | ¡Printing the Revolution!
Event Details
Event Date
Event Description
Learn about the rise of Chicano graphics from the 1960s to today through works of art that spark ideas around Chicanx identity, spur political activism, and teach new understandings of history. Led by a docent, this free tour will explore the ways in which Chicanx artists in the United States have advanced innovative printmaking practices in line with social justice causes.
Reservations are not required.
Learn about our current health and safety protocols.
Event Sponsors
Image: Ester Hernández, detail of Sun Mad, 1982, screenprint on paper, Smithsonian American Art Museum, Gift of Tomás Ybarra-Frausto, 1995.50.32, © 1982, Ester Hernández
Share