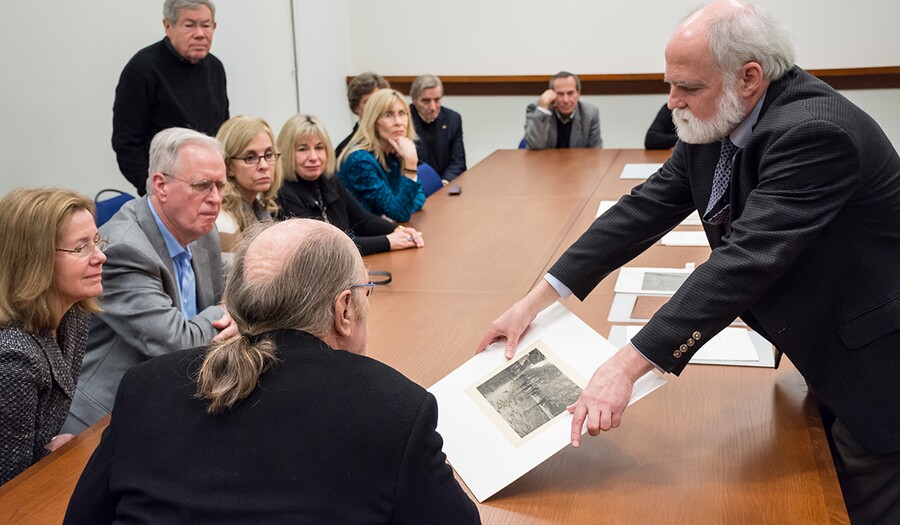 Photography Forum: The Path to Acquisitions
Event Details
Event Date
Event Description
Carter Circle members have the exclusive opportunity to be part of our Collectors Forum, which brings together people with a passion for collecting art and supporting the museum's acquisition program.
Start the new year with new art! Carter photography curators Kristen Gaylord and John Rohrbach will give a behind-the-scenes introduction to several recent acquisitions, focusing on how we work with artists, their families, and estates. See these photographs before they are announced to the public!
For additional information or to RSVP, email or call 817.989.5063.
Not a member? Join today!
Share
See More
Event Program
Event Highlights