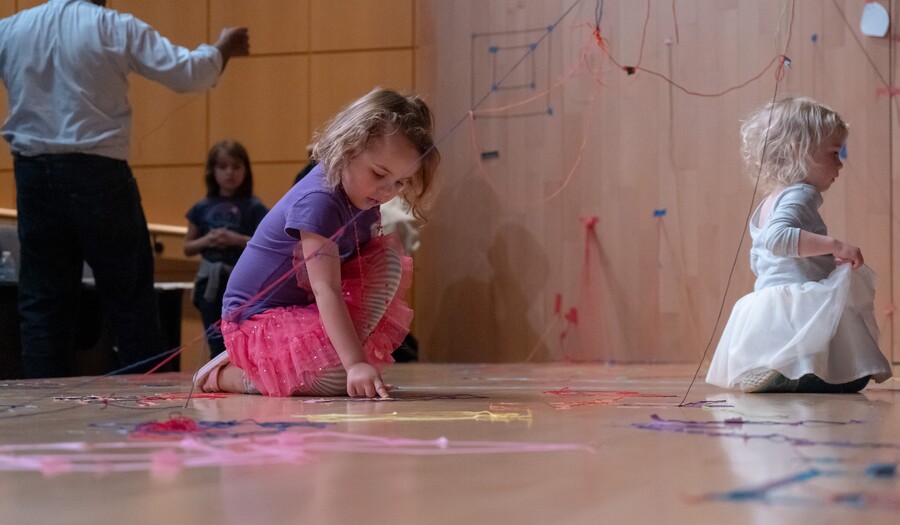 Carter Playdate: Tasty Art
Event Details
Event Date
Event Registration
Event Description
Age: 3-5 years with a favorite grown-up
Do you like sweet or salty food? What about fruits or veggies? What is your favorite food? Lots of art in the Carter's collection showcases scrumptious snacks. We'll go on a multi-course adventure through the galleries before you and your child create a food-inspired artwork to take home!
Event Sponsors
Snacks generously provided by GoGo Squeeze.
Share