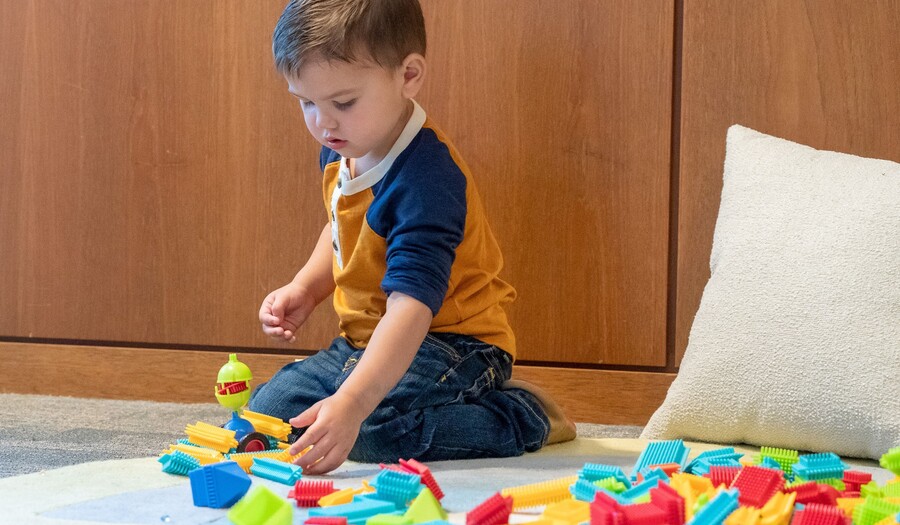 Carter Playdate: Can't Touch This!
Event Details
Event Date
Event Registration
Event Description
Age: 3–5 years old with a favorite grown-up

This month, we'll explore the sense of touch! What does canvas feel like? What about bronze? In the galleries, learn about the materials artists use to make art. Afterwards, create your own textured artwork to take home.
Event Sponsors
Snacks generously provided by GoGo Squeeze.
Share