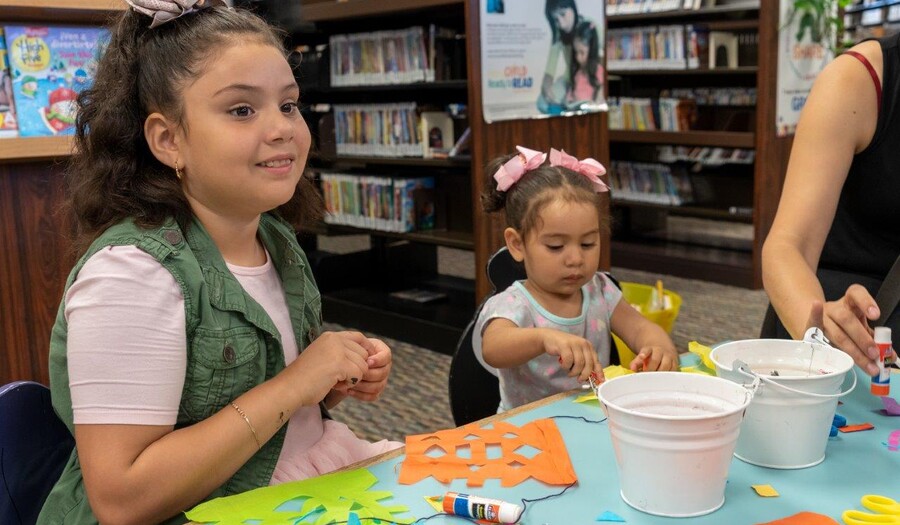 Virtual Family Workshop: Construction Collaboration Challenge
Event Details
Event Date
Event Location
Event Registration
Event Description
Can you rise to the challenge? Put on your hard hats, bust out your blueprints, and work together to construct your own sculptures inspired by artworks in the Carter's collection.
Family Workshops are a quarterly program designed for children 6 to 12 years old and their families. Join us on Zoom to look, learn, create, and collaborate!
Register to receive your Zoom link and to reserve supply kits for pick up.
Share