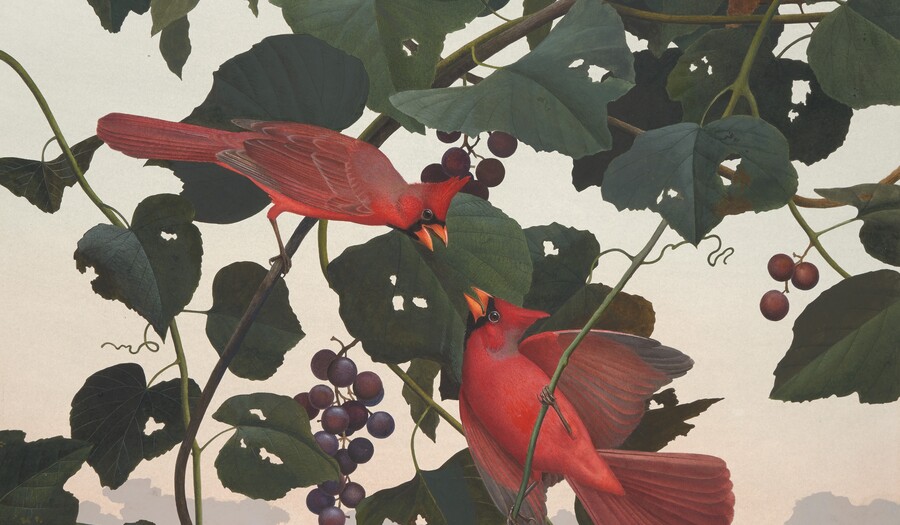 Seeing in Detail: Through the Eyes of the Artists
Event Details
Event Date
Event Description
Carter members at the Sustainer, Patron, and Circle levels are cordially invited to join Jonathan Frembling, Gentling Curator and Head Museum Archivist, and Janelle Montgomery, Gentling Curatorial Assistant, in the newly renovated Library to learn more about the work of Fort Worth artists Scott and Stuart Gentling and share behind-the-scenes information on our next major Gentling exhibition opening in December. Reception to follow.
RSVP by email or call 817.989.5060
Not a member? Join today!
Event Sponsors
Scott Gentling (1942–2011), Stuart Gentling (1942–2006), Cardinal, 1985, graphite, opaque and transparent watercolor, Amon Carter Museum of American Art, Fort Worth, Texas, Gift of the Fort Worth Museum of Science and History
Share
See More
Event Highlights