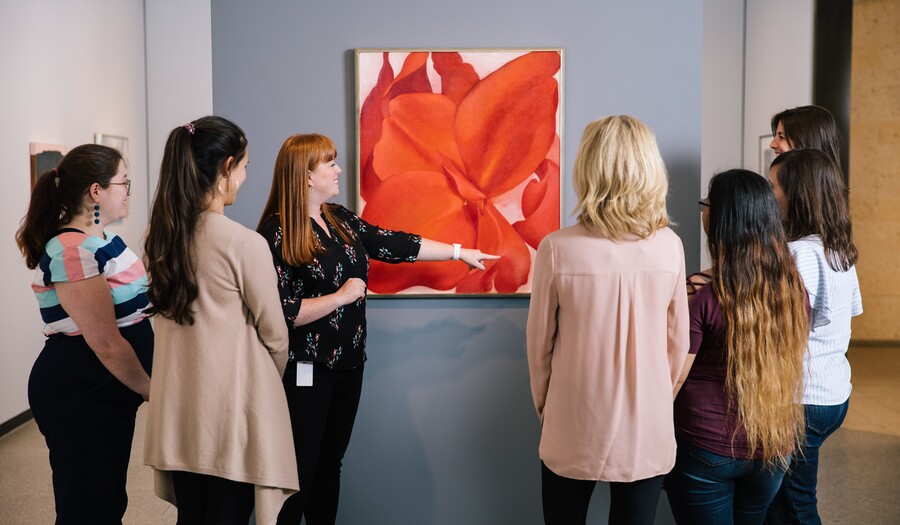 Member Drop-in Tours: Still Lifes at the Carter
Event Details
Event Date
Event Location
Event Description
Get the full story on still lifes as we explore some of these artworks in the Carter's collection. Free for members. No reservations required.
Carter docents are eager to take members on a deeper dive into the museum's collection and special exhibitions. Meet at the Information Desk at 5 p.m. on Thursdays or 11 a.m. on Fridays to enjoy this member exclusive, and feel free to bring a friend!
Gathering with a group of 10 or more Carter members? Please email the membership office or call 817.989.5060 at least three days prior to your visit to make a group reservation.
Share
See More
Event Program
Event Highlights